About us
We help you get organized
Who we are
We come different backgrounds, each having the same goal of digitalizing paperworks.
What we do
We help you manage your patients in GPs, track your patients' medical records for easy access.
How we help
We provide you with a platform that you can use to digitalize your paperworks in your GP.
Quality features
What we offer as saykhan
Treatment records
Tired of going through your old books, just to find your patient's prescription on a particular day? With saykhan, it's just a click.
Investigations
We believe patients' medical records play a huge impact on their health. You can upload and save your patient's lab results, X-rays and bloodtests, all in one place.
Appointments
Get your day organized with our built-in scheduler!
Referrals
Refering to other sources? We got you. You can share your patients' details at anytime, and anyone can access it anywhere.
Core features
Your digital Bookeeper
Recording treatments, getting organized, safe space for your patients' lab results and easy referrals! What more can you ask for?
Our team
Minds behind saykhan
Dr. Shoung
Project Manager and Co-Founder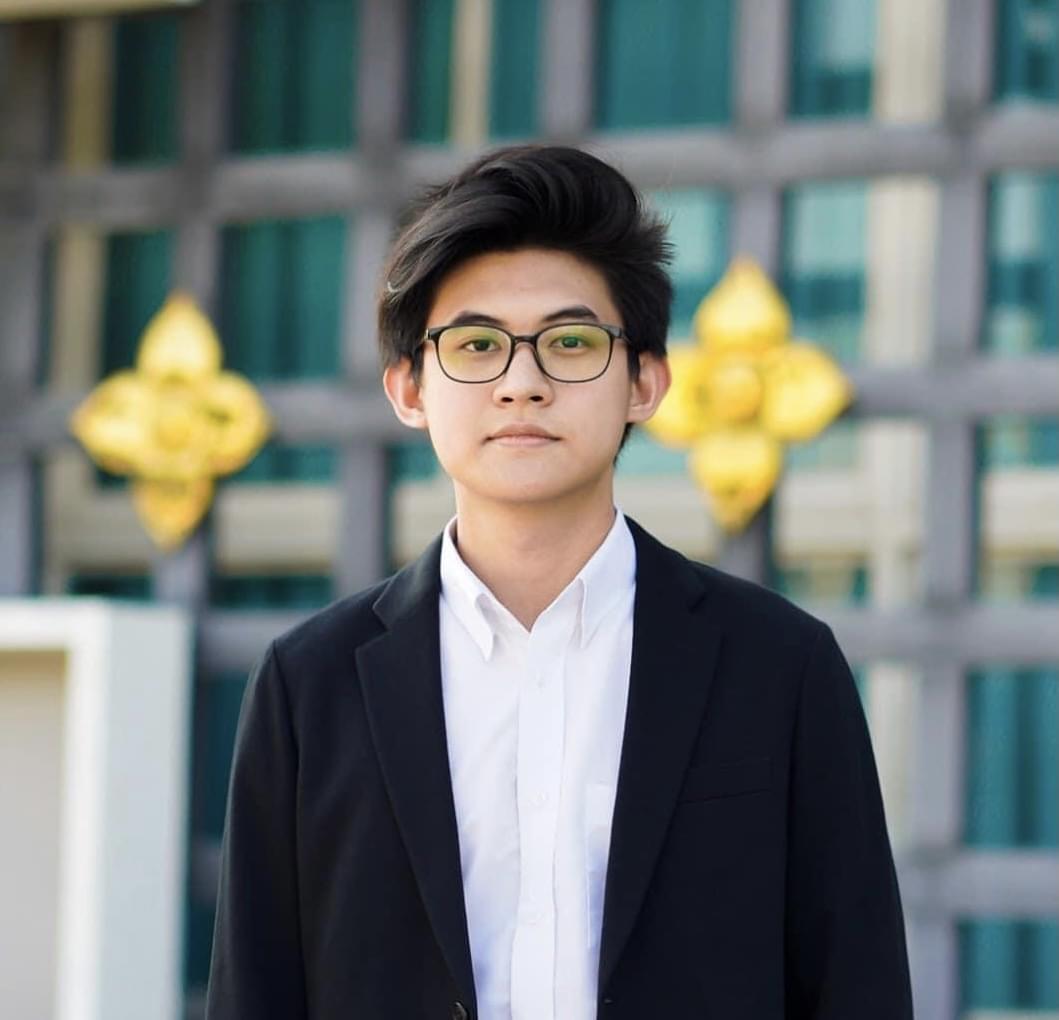 Chester (Htoo Aung) Lynn
Software Engineer and Co-Founder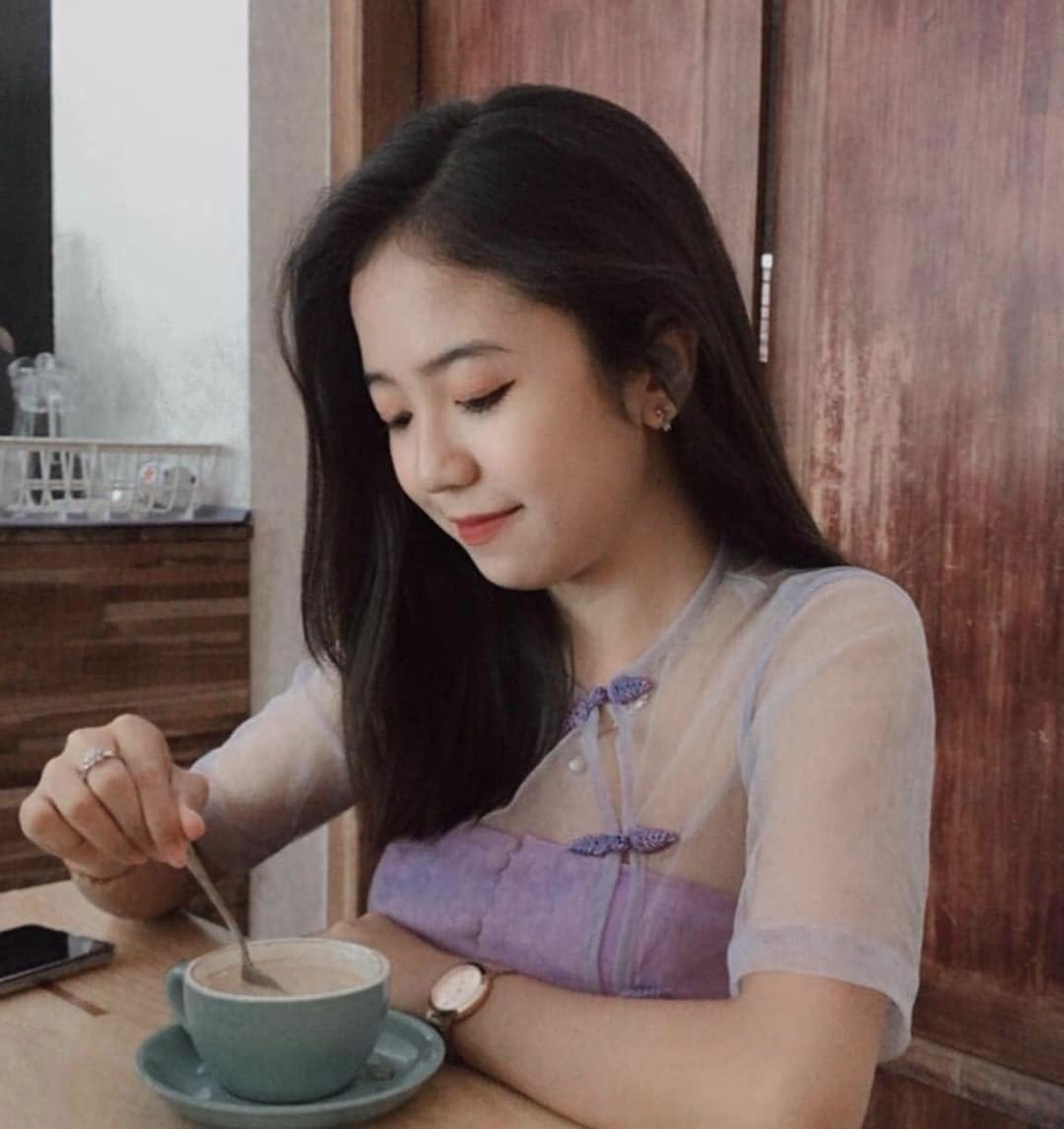 Maureen (Yu Mon San)
Product Designer, Information Architect
Contact us
Have something that's bugging you? Let us know!